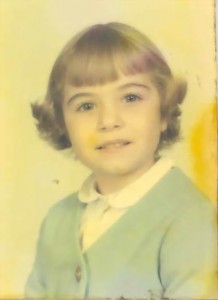 This is a spot for me to post photos of my  work (past and present) in a variety of mediums.
My most recent work is handbags, purses, totes, pocketbooks, etc. (call them what you will)
It all started with a pair of really cool Italian dark gray suede pumps with black suede toes and heels.  I made a crude little bag of dark grey flannel and black velour  – I may have that little corpse somewhere (salvaged from my moving truck fire).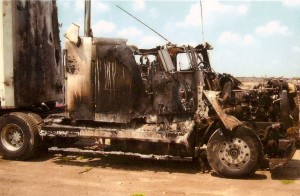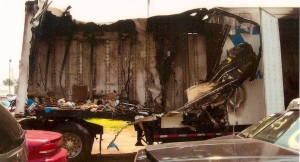 Which lead to my quest for a purse to match this pair of shoes and resulted in this little burlap bag (an engineering feat since I used a standard home machine!)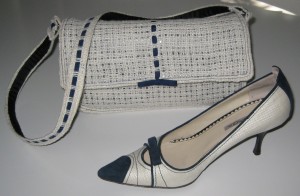 Plus shoe making school (it is in my blood) a gift to me (which was grand but waaaay too labor and equipment intensive)…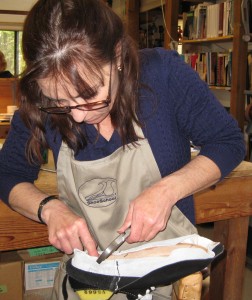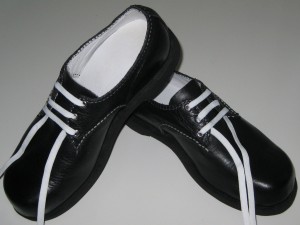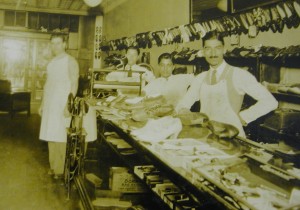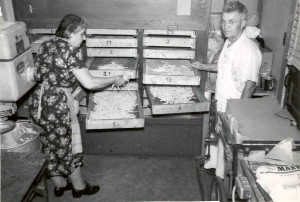 My other grand parents also came through Ellis Island; they had a macaroni shop on the East Coast.
So, I took a trip to Europe (Happy Birthday to meeeee) and a week-long intro into leather working (I will not mention the school-I paid for a one-on-one session; they added a 2nd student- I got screwed – that's a different kind of Italian…)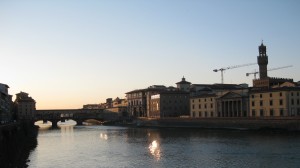 And then, I saved my pennies for this lovely creature (thank you Harris!) which through many hours of learning, yards of thread, countless broken and dirty fingernails, and the Internet has lead me here and to my creations.
A shout out to those who are making this possible…
Tim over at  Acies.com for website assistance; Juan at www.juanmuniz.com for working with me to perfect my logo, and Tim Steel Stamps, Inc. who brought my logo to life in a custom stamp.  (www.steelstampsinc.com)
Thank you for looking.
🙂